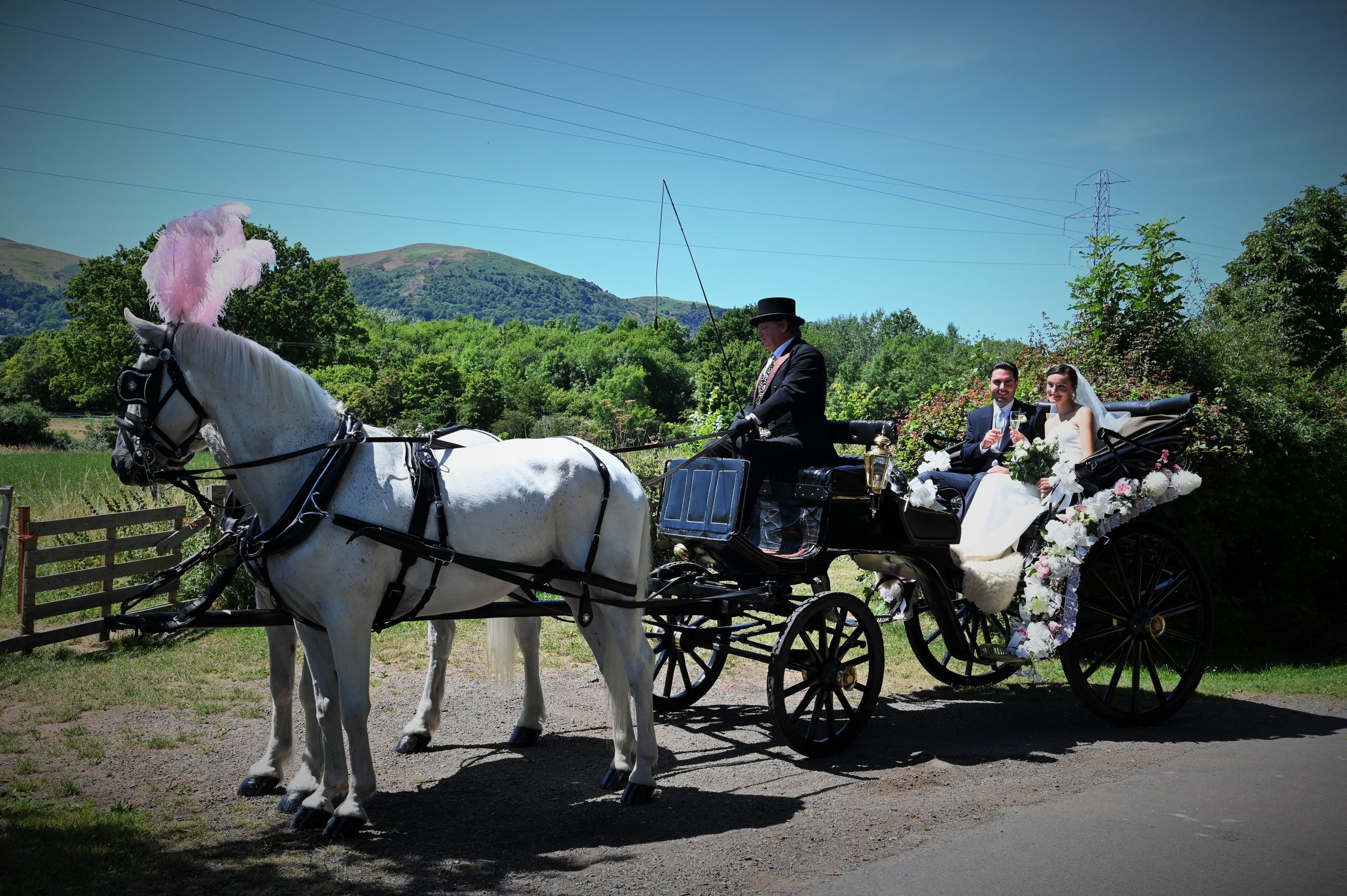 Hi, I'm Charli and I'm a Worcester-based Photographer.
I am Charlotte Rudge and I am a professional photographer located in the heart of Worcester, with over 20 years of experience in capturing happy memories, covering many Weddings, Events, and wonderful portrait days.
Venues I have photographed in the past are; Eastnor Castle, Birtsmorton Court, Corridine Barns, Rous Lench, Grafton Manor, The Nash, Crown & Sands, The Hundred House Hotel, Dumbleton Hall, Fishmoore Hall, Worcestershire Cricket Club, Bank House Hotel, The Abbey Hotel, Corse Lawn Hotel, and many more.
Please email me at the following address if you have any questions. charlitheladyphotographer@gmail.com
Or call me on the number below if you would like to talk to me regarding your big day.
07817 039456